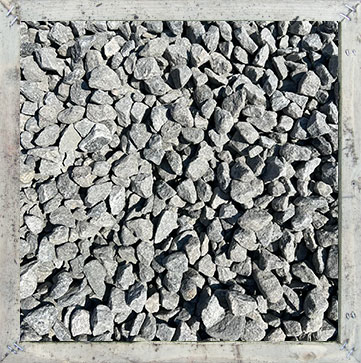 #57 Stone
#57 Stone, or Blue Stone, is used for drainage, filtration, bedding, driveways, and pathways. The angular shape of the stone allows it to mesh together and hold its shape, making for a stable surface.
6 yards max per delivery
Available In:
Bulk - 1 Cubic Yard - ($60.00)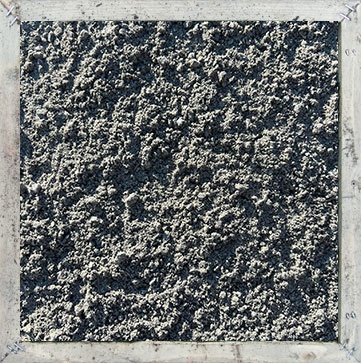 Stone Dust
Stone dust is great for making stable and level surfaces for hardscape projects such as walkways, patios, and retaining walls while reducing unwanted plant growth.
6 yards max per delivery
Available In:
Bulk - 1 Cubic Yard - ($55.00)