Yes, it is true, Quail Ridge has the absolute highest quality mulches, soils, and composts in the Fredericksburg area. But it doesn't stop there. In Addition to the superior products and phenomenal customer service, we have the ability to perform other services to our customers!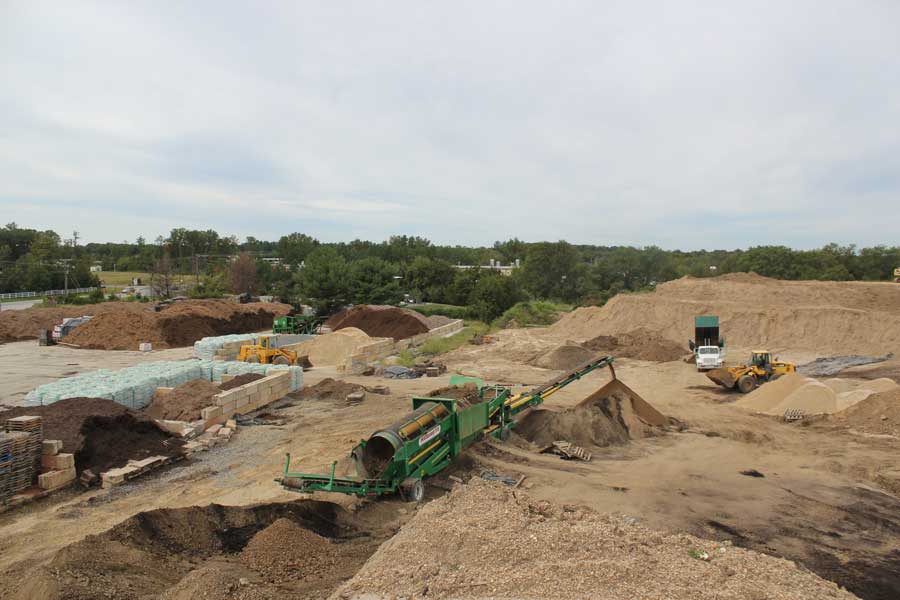 Fundraising Program
Selling mulch makes an excellent fundraiser for Athletic Groups, Booster Clubs, Boy Scouts, Churches, Schools, neighborhoods, etc. Mulch sales fundraising has become more and more popular in the community over the last ten years. Since everyone wants to make their home more attractive, an easy and effective way to do this is to use mulch around trees, shrubs, and flowers.
The process is easy!
Call K.C. at Quail Ridge Products at (540) 898-7434 or (703) 268-1552. He will be able to obtain a price for you and also arrange a date for your sale.
Check retail prices with local garden centers in your area. Decide how much to sell your mulch for per bag. Remember you want to make a profit, but you also want to keep the price below local retail prices to draw in business.
Create and distribute flyers that include product information and prices. Set a deadline on orders a few weeks before the delivery date.
When all presale orders have been collected, add up the total number of bags needed. Call K.C. back with the total count. He will advise if you need to sell more to make a truckload, or if the order can be processed as is.
We will advise you of delivery time and contact you a few days before delivery to confirm.
Your orders will arrive on pallets, but you will need a properly rated forklift onsite to unload the trucks. Our drivers can unload upon request. Please let K.C. know if this will be required prior to the delivery date.
Payment for the order will be given to the driver upon delivery or at pick-up if you so choose. We will be happy to hold your check a few days to allow you sufficient time to deliver the orders and collect payment.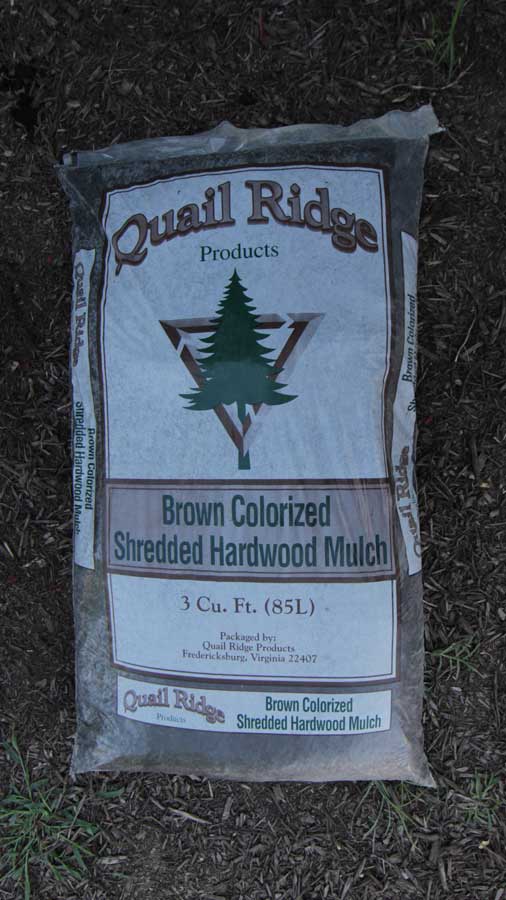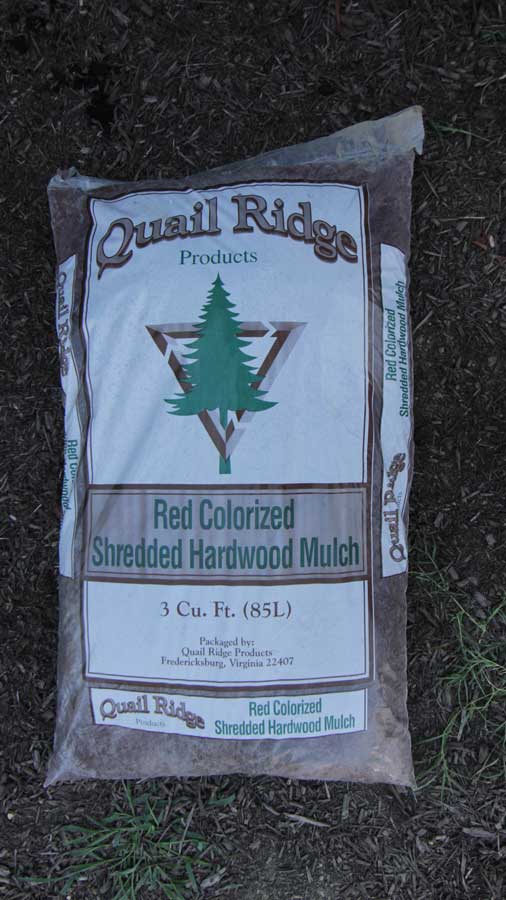 Co-Bagging
Maybe you have always wanted to create your own bagged mulch, compost or soil product line but have never figured out the best way to have your own. If you want to custom design your own bags, we can help you every step of the way. Call us to begin our co-bagging relationship!
Are you doing a yearly clean-up of your yard? Do you have trees or debris that is trash–free that you want to dispose of? Call us to drop off the clean yard waste at our location here in Fredericksburg, VA. We are Fredericksburg's premier wood recycling company!